MORE... about me
---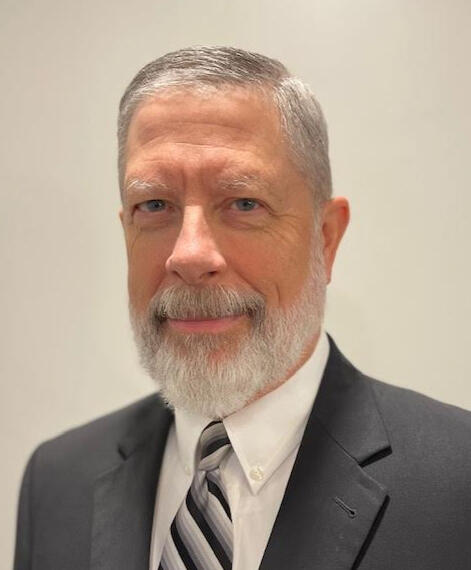 I have dependably served others through my whole career – that is who I am. Helping people through their difficult times is my calling. The last twenty-five years were invested in Community Corrections (Probation) with a Native American population. I investigated personally or supervised the investigation of continuing abuse in criminal domestic cases as well as DUI cases where substance abuse was common. I know the value of culture and beliefs, trauma and nurture, respecting elder wisdom and the innocence of youth. I have compassion for the abused and expect accountability for the abuser. Furthermore, if I am unable to help in your circumstances, I will diligently assist you in finding someone that can. But, get started! Contact me today!
MORE... what I do
---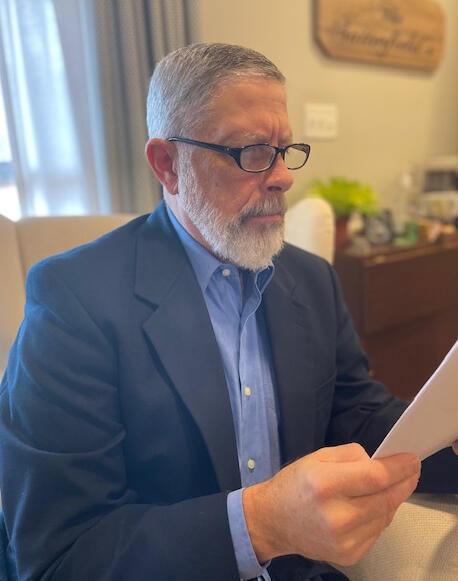 Deciding whether or not you need a Private Investigator is difficult, stressful and upsetting. Something has caused you to be uncertain, suspicious and/or confused about a relationship that is critical to you and your happiness. You might think, "Is it just me, or… ?"
Reaching out to someone that you have never done business with or met is another difficult decision. How much will it cost? How long will it take? Who will know? This is a tough time.
I understand that everyone's situation may also be different, and am determined to:
actively and empathetically listen to you and your representative,investigate (when necessary) and gather facts with sound & ethical practice,communicate progressively with clarity, andbring all cases to a conclusion within a reasonable time and expense.Contact me today!
MORE... getting started - today!
---
WHAT OTHERS SAY:
"I first met Daniel Mittan in approximately 2005, …impressed with his investigatory and analytical skills.... his unfailing attention to detail, ability to quickly analyze a given situation, and make legal as well as ethical decisions.... loyalty, integrity, discretion, high moral standards and unquestionable character." - Marcus D. Ellis, Jr., US Army (Ret.), Special Operations Intelligence Officer, Chief Warrant Officer Four with 26 years of Active Duty and numerous combat tours. Also retired from Mississippi State Government, having served 20 years as the Director, Eighth Judicial District Drug Court – the first certified Drug Court in Mississippi
CONTACT ME TODAY!
Acumen Investigations is a South Carolina LLC.